Date: Thursday, May 18th, 2023
Meal Together: 6:00pm
Program: 7:30pm
Featuring: Ken Spiro discussing "Jerusalem: Then, Now, and Forever"
Music with: Evan Green
Catering: Creative Kosher
Location: Machzikei Hadas
Dinner Ticket: $100
(Includes Dinner, Dessert, and Program Attendance for One)
Program Ticket: $36
(Includes Program Attendance and Dessert for One)
Sponsorship Opportunities and Journal Advertisements Available
 JUL 2023 Honouring Ellie Greenberg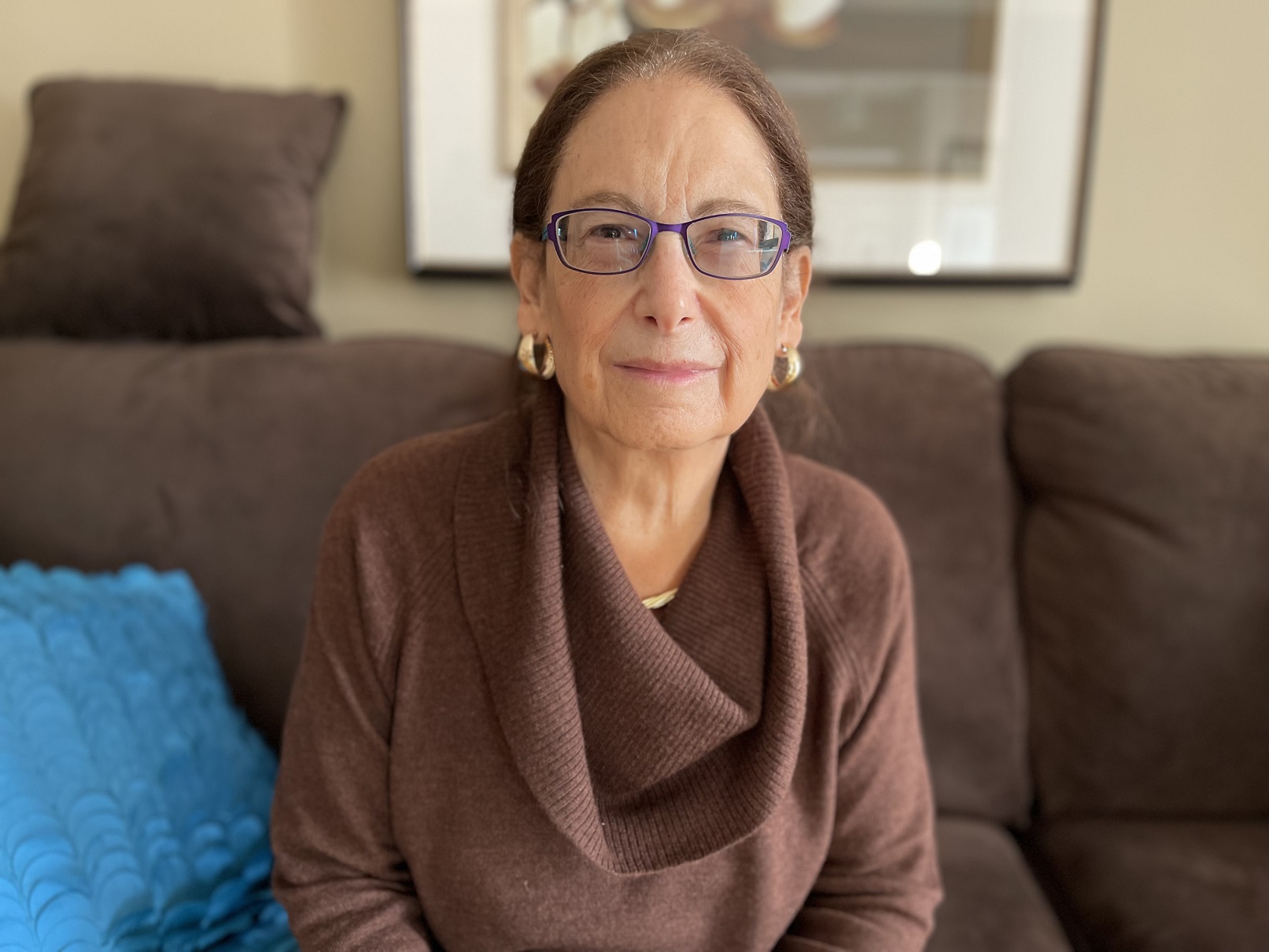 Ellie Greenberg is a proud member of Ottawa's Jewish community. She and her husband, Maxie, have 3 children and 6 grandchildren.
Ellie attended Carleton University and Sir George Williams University, where she earned her degree in Early Childhood Education. For over ten years, Ellie taught kindergarten and directed childcare centres. She worked in her family business, Rockland textiles, for 35 years before retiring 11 years ago.
Ellie's favourite activities are spending time with her grandchildren and volunteering for various organizations. Ellie has been a board member of JET for more than 7 years, and has been chair of the board for nearly 6 years. Ellie is also a lifetime member of Hadassah Wizo and held many positions in Amit Chapter and Ottawa Council. She was also a member of the Ottawa Jewish Historical Board. Ellie is currently on the Mitzvah Committee of JFS, and the board of Craig Henry Community Association. She has volunteered on many other community boards including the JCC, CHEO auxiliary and the City of Ottawa Childcare consulting committee.
Ellie greatly admired her parents' legacy of volunteering and giving back to the community. She is grateful for the opportunity to follow in their footsteps.
JUL 2023 Featuring Ken Spiro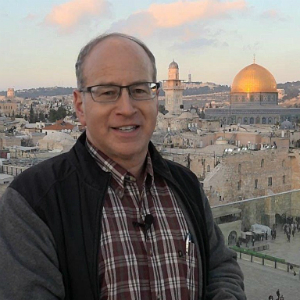 Rabbi Ken Spiro's quick-paced, humorous style catches and keeps an audience's interest; his ability to explain deep concepts clearly makes an impact that lasts long after the presentation.
Rabbi Spiro is a Senior Lecturer and Researcher for Aish HaTorah, Jerusalem. In addition, he is a licensed tour guide from the Israel Ministry of Tourism.
Rabbi Spiro graduated from Vassar College with a BA in Russian Language and Literature and did graduate studies at the Pushkin Institute in Moscow.
He has an MA in History from The Vermont College of Norwich University and Rabbinic Ordination from Yeshiva Aish HaTorah in Jerusalem.
He has appeared on numerous radio and television programs such as B.B.C. Radio and TV., The National Geographic Channel, The Discovery Channel, The History Channel, Channel 4 England and Arutz Sheva-Israel National Radio. He is the author of WorldPerfect – The Jewish Impact on Civilization published by HCI books, Crash Course in Jewish History published by Targum Press and Destiny – Why a tiny nation plays such a huge role in history published by Geffen Publishing House. His writings and seminars can be accessed on www.kenspiro.com and www.aish.com.
Born and raised in the U.S. Rabbi Spiro has lived in Israel since 1982. He served in a combat infantry unit in the IDF. A father of five children, he currently lives in Jerusalem .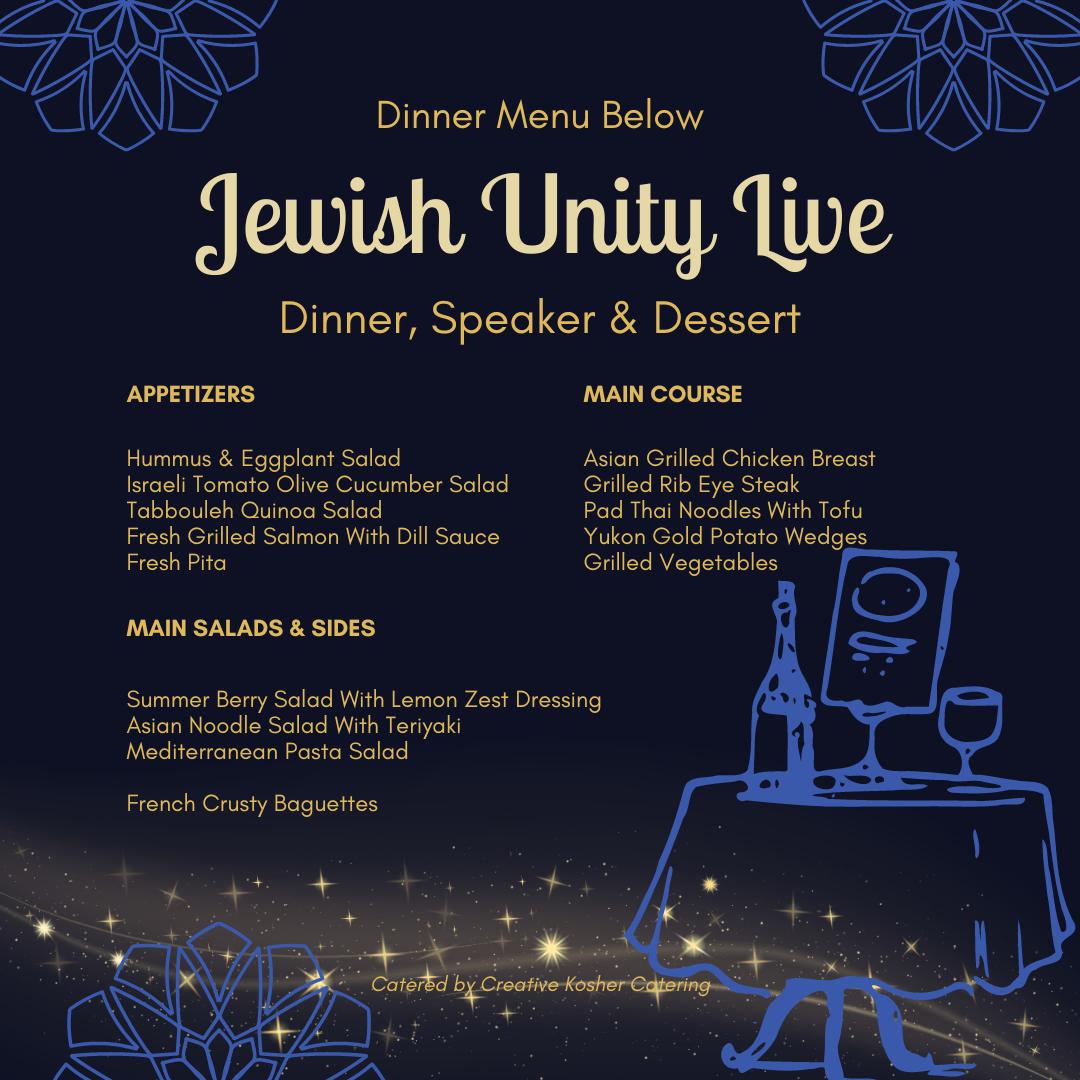 Photos from previous Jewish Unity Live Events
JUL, JET's signature event, is a highlight of the year!  JUL brings together Jews of all ages and backgrounds for an evening of entertainment and inspiration, food and fun.  This year, we have to opportunity to host JUL in person.

JUL is a celebration of Jewish Unity and a celebration of our Jewish community and the individuals who make it great. Attendance at JUL ensures JET's continued success in providing educational and community-building programming to enrich your Jewish journey at every age and stage.