JET Ottawa is a dynamic outreach organization dedicated to providing engaging classes and inspiring Jewish experiences. Through personal relationships with our friendly and accessible JET staff, Jews young and old, highly affiliated and not affiliated at all, receive support, encouragement and information to enhance their Jewish journey.
At a time when people are pulled in every direction, JET's focus on individuals, family-friendly programs, flexible scheduling, small group experiences and meetings in homes, offices and coffee shops enables each person to personalize their Jewish journey and share their excitement with family and friends. 
JET's mission, to show that added Jewish knowledge and practice brings meaning and value to our lives, has gradually, over time, made a substantive difference in the fabric of the Ottawa Jewish community.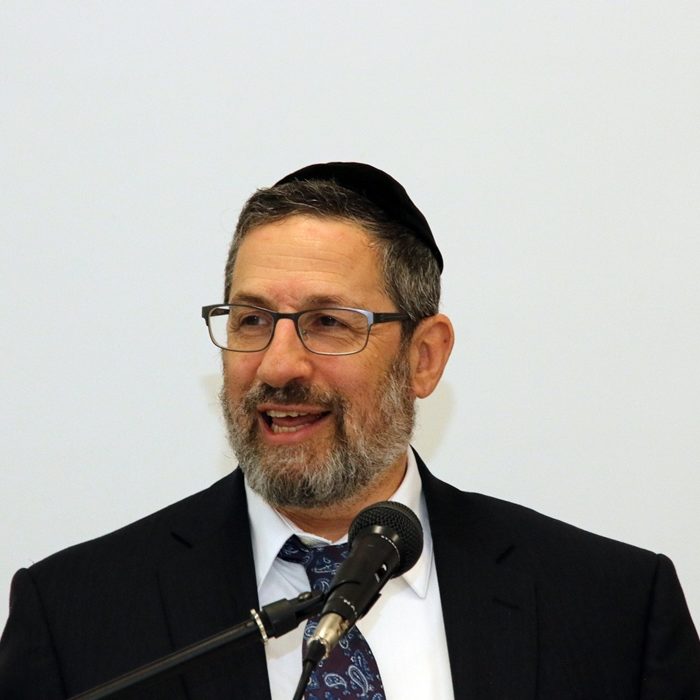 RABBI ZISCHA SHAPS
JET was founded by Rabbi Shaps in 1992. Originally from New York City, Rabbi Shaps moved with his family to Ottawa for a year or two back in 1989 to teach at the Ottawa Torah Institute. His knowledge of sports and Torah made him a much loved teacher at  OTI and later at Hillel Academy, now the Ottawa Jewish Community School. He was the Executive Director of the Torah Day School of Ottawa.
Currently Rabbi Shaps is the director of JET Ottawa.  Rabbi Shaps received his Rabbinic Ordination from the Rabbinical Seminary of America-Yeshiva Chofetz Chaim in New York and has a Masters in Education from Adelphi University. Rabbi Shaps and his wife Lauren are the proud parents of five children.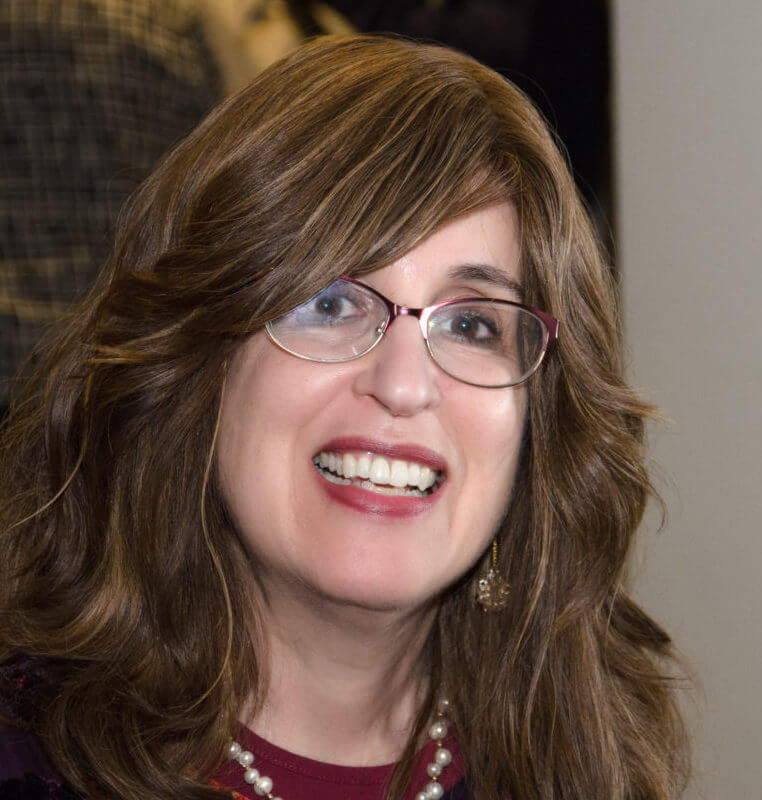 LAUREN SHAPS
With a warm smile and welcoming personality, Lauren is passionate about building Jewish community and sharing the beauty of Judaism. She is a master educator with over 25 years' experience in adult education and counselling expertise. If you have a question about Judaism, parenting, or are looking for a yummy Shabbat meal, Lauren's the one. Lauren has a MSW from Yeshiva University in New York City and is the mother of 5 adult children and a bunch of grandchildren.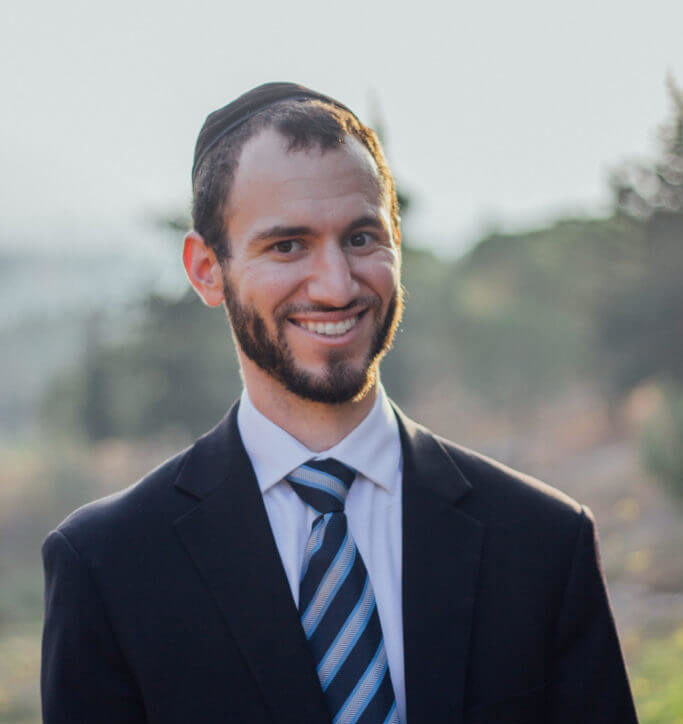 RABBI MICHAEL ALTONAGA
Michael Altonaga ( aka Rabbi A ) grew up in California with a passion for exploration and truth-seeking. He wandered the wilderness of Yosemite as an Eagle Scout, trekked across the cities of Europe, and finally found meaning when he arrived in the Land of Israel. After studying Neuroscience (with a minor in Video Game Design) at the University of Southern California, he devoted seven years to study Jewish wisdom at Aish HaTorah Yeshiva in the Old City of Jerusalem, where he recently received Rabbinic Ordination. Rabbi Altonaga loves learning, deep discussions, board games, and apple pie!
The Altonagas are proud parents of adorable sons, Yosef and Binyamin. They are always excited for the next adventure with the JET team and the Ottawa community!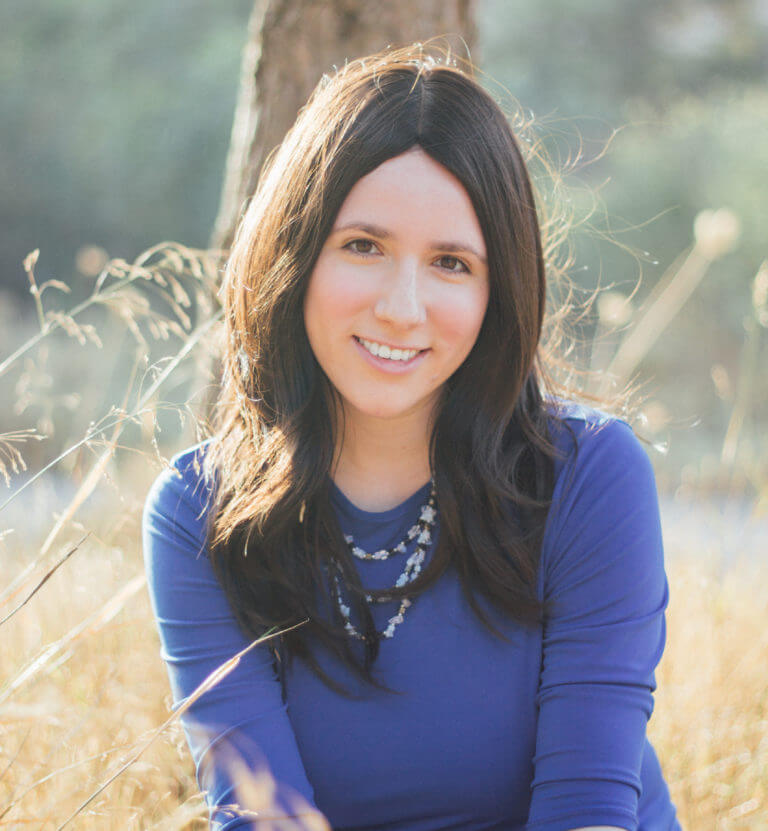 DANIELLE ALTONAGA
Danielle Altonaga grew up in Toronto, with the dream of becoming a famous actress. She played a lead role in a YTV series, and appeared on the hit show Corner Gas. Danielle attended the University of Toronto, graduating with a double major in English and Drama. While at university, her dream evolved — she decided that she wanted to be a speaker and teacher; someone that would inspire people to learn and grow. After receiving her teaching degree from York University, she worked in Student Engagement at Hillel in Toronto, and went to Israel to pursue deeper Jewish learning. She joined the Jerusalem theatre scene with stand-up comedy, and recently appeared in the Torah Live film, "The Power of Words".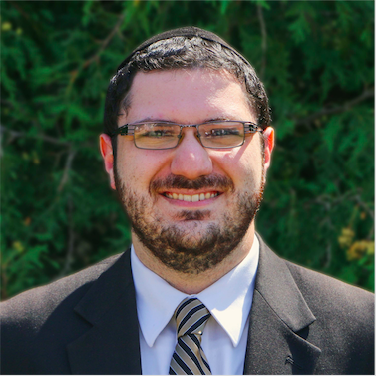 RABBI STEVEN GOTLIB
Rabbi Steven Gotlib, soon to be the newest member of the JET Team, is a Fellow at Beit Midrash Zichron Dov of Toronto and Assistant Rabbi at the Village Shul. Rabbi Gotlib received rabbinic ordination from Yeshiva University, a certificate in Mental Health Counseling, and a certificate in Spiritual Entrepreneurship. He has a BA in Jewish Studies and Communication with a minor in Philosophy from Rutgers University.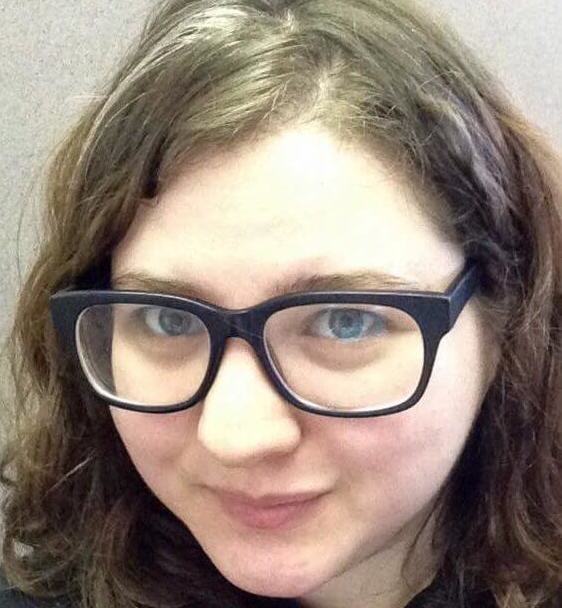 SIERRA CWINN
Relocated from Montreal, Sierra Cwinn has made Ottawa her home. She is the friendly face of JET and your first contact when you need information about classes, events, donations and more. Sierra keeps the office going, ensuring that all the behind the scenes preparation gets done. She wants you to enjoy your JET experience to the fullest and is happy to answer any questions she can, find the answers if she can't and put you in touch with the right contacts for your needs.