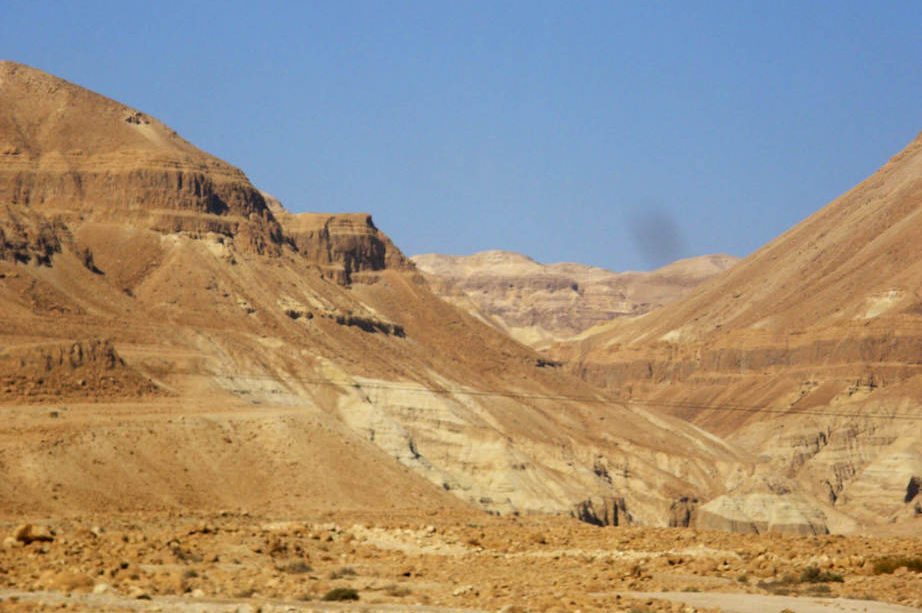 Experience the stories of the Torah with more depth than you can get from a translation. Learn how to find the inner meaning of each phrase and glean lessons for life from the wording of the text. Hear from Rashi, Ramban, and many other early commentators. Rabbi Shaps brings his decades of experience to show you how to analyze and appreciate Torah in a sophisticated yet easy to follow manner.
Knowledge of Hebrew is helpful but not necessary.
Given by Rabbi Zischa Shaps.
When: Wednesday Nights, 7:15 – 8:15 pm
No charge. Donations always welcome.
For more info email info@jetottawa.com or call 613-695-4800