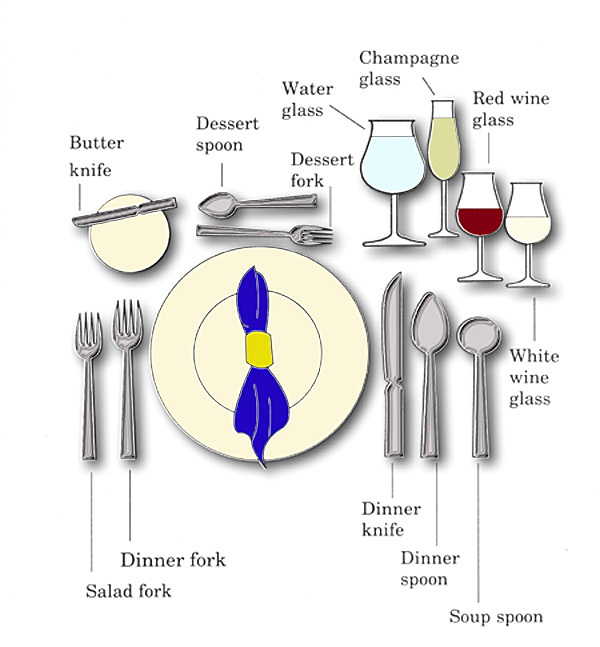 We have the ability as Jews to make even mundane acts into mitzvot. You eat every day, but did you know that you can be building a connection to God just by having that meal the right way? Join us and find out how to elevate your bologna sandwich into a transcendental experience!
When : Tuesdays 8:00 – 8:40 pm
No charge. Donations always welcome.
For more info email Rabbi A at RabbiAltonaga@gmail.com